When most people think of charities, the first thing that comes to mind is typically animals or children. But what about education? Education charities work to support education in underserved communities, which can have a huge impact on the overall well-being of those communities. There are many different ways to get involved with education charities, so if this cause is important to you, there's sure to be a way for you to help.
Effective ways to engage underserved students
Many education charities support education in underserved communities. These charities provide various services to help students succeed in school and reach their full potential. These charities offer services include tutoring, mentoring, financial assistance, and after-school programs.
Tutoring is one of the most popular services offered by education charities. Many of these organizations have trained volunteers to provide one-on-one or small group tutoring sessions to students who need extra help. Mentoring is another common service offered by education charities. In a mentoring relationship, an adult volunteer agrees to meet with a student regularly to provide guidance and support.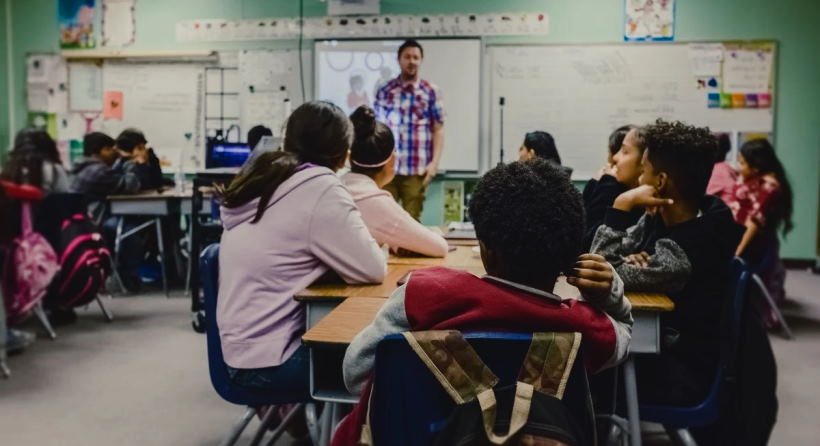 Financial assistance is another important service offered by many education charities. This assistance can take the form of scholarships, grants, or loans. Some education charities also offer after-school programs. These programs provide a safe place for students to stay after school and participate in activities that help them academically and socially.
There are many ways to get involved with an education charity. You can donate money, volunteer your time, or do both. If you are interested in volunteering, there are a number of ways to find out about opportunities. You can contact the charity directly or search for volunteer opportunities online.
When choosing an education charity to support, it is important to consider its mission and the services it provides. It is also important to ensure the charity is reputable and has a good track record. You can learn more about a charity by doing an online search or checking with the Better Business Bureau.
If you want to support education in underserved communities, consider donating to an education charity. Your donation can make a difference in the lives of children and families in need.
Strategies for serving underserved students
Many strategies can be used to serve underserved students. Some of these strategies include:
Providing targeted support services may involve tutoring, mentoring, and other academic support services specifically for underserved students.
Modifying curriculum and instruction: This may involve ensuring that the curriculum is culturally relevant and engaging for all students. Additionally, instructional methods should be tailored to meet the needs of underserved students.
Reducing class size: This allows for more individualized attention and support for each student.
Creating a positive school climate includes providing a safe and welcoming environment where all students feel respected and valued.
Promoting parent and community involvement: This helps ensure that underserved students have the support they need inside and outside of school.
Providing adequate resources: This may involve ensuring that underserved students have access to technology, textbooks, and other materials they need to be successful in school.
Hiring diverse staff: This helps ensure that underserved students see themselves represented in the adults at their school. Additionally, staff members should be trained to serve underserved students best.
Building partnerships involves developing relationships with local organizations and agencies that can provide support and resources for underserved students.
By using some or all of these strategies, schools can effectively serve their underserved student population and help close the achievement gap.