It can be tough to be a student sometimes. Between classes, work, and social obligations, there's never enough time to get everything done. On top of that, students often feel like they're on their own when seeking support from their school or institution. Fortunately, there are ways institutions can improve student support and make things easier for students. This blog post will explore some helpful tips for students and discuss how institutions can create an environment that supports student success. Stay tuned!
Student support services program
In today's college climate, it's more important than ever for institutions to provide support for their students. Here are some helpful tips for both students and faculty on ways that colleges can improve student support: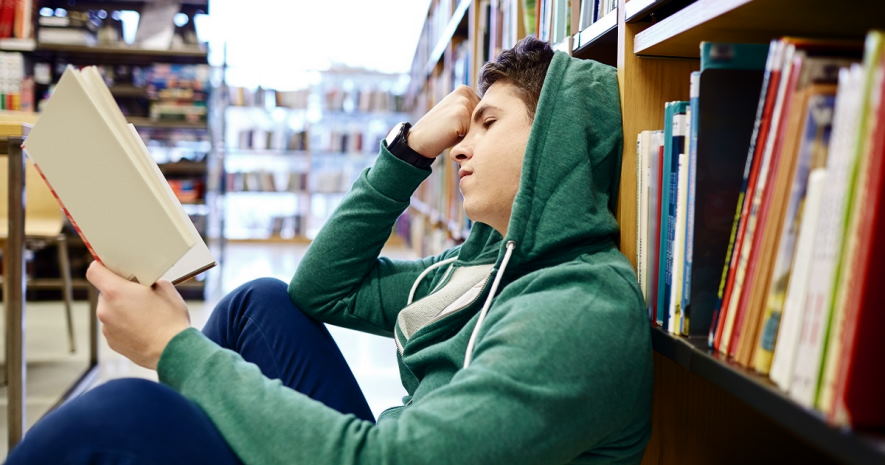 Encourage student involvement in campus life: Often, students who are involved in campus life feel a greater sense of connection to their institution and are more likely to succeed. Therefore, institutions should encourage students to get involved in activities, clubs, and organizations.
Use technology: Technology can be a great tool for supporting students. Institutions should use online resources, such as virtual advising and tutoring services.
Provide opportunities for academic and personal growth: Colleges should provide opportunities for students to grow academically and personally. This can be done by offering enrichment programs, internships, and research opportunities.
Encourage faculty-student interaction: Faculty-student interaction is crucial for student success. Therefore, colleges should encourage faculty to interact with students inside and outside the classroom.
Create a supportive environment: A positive and supportive campus climate is essential for student success. Therefore, institutions should create an environment that is welcoming and inclusive of all students.

Strategies to improve student retention on campus
Make sure your institution does everything possible to support its students. This includes providing adequate resources and support services and ensuring that faculty and staff are properly trained to deal with student needs.
Improve communication with students before they arrive on campus and throughout their time at your institution. This means keeping them informed about important deadlines and updates and providing channels for them to give feedback and ask questions.
Encourage student involvement in both academic and extracurricular activities on campus. This will help them feel more connected to your institution and improve their sense of belonging.
Promote a healthy lifestyle for all students, both physically and mentally. This includes providing access to mental health resources and encouraging healthy eating and exercise habits.
Help students build a network of support on and off campus. This can include connecting them with mentors, other students, and professionals in their field.
Encourage students to take advantage of all the opportunities your institution has to offer. This includes academic programs, extracurricular activities, and social events.
Finally, make sure that you are constantly evaluating your retention efforts and making changes where necessary. This will help you ensure that your strategies are effective and that you are doing everything possible to keep your students happy and engaged on campus.