Protecting your hard-earned money from being scammed is important, especially when it comes to charities. Unfortunately, there are many fraudulent organizations out there that will try to take advantage of kind-hearted people. So, how can you avoid these scams and make sure your money goes to a reputable charity? Read on for tips.
Don't get scammed: how to avoid charity fraud
It's no secret that there are a lot of scams out there. Whether it's someone trying to sell you a fake product, or a charity that's just a front for fraudsters, there are plenty of ways to get duped.
And while it's important to be aware of scams in general, it's especially important to be on the lookout for charity scams. That's because when you're giving to a charity, you're not just giving your money – you're also giving your trust. And if you're not careful, you could end up giving your money to a fraudulent organization.
So how can you avoid being scammed by a fake charity? Here are some tips:
Do your research.
Before you give to any charity, take some time to research the organization. Look up their website, read their mission statement, and see if they're registered with the Better Business Bureau.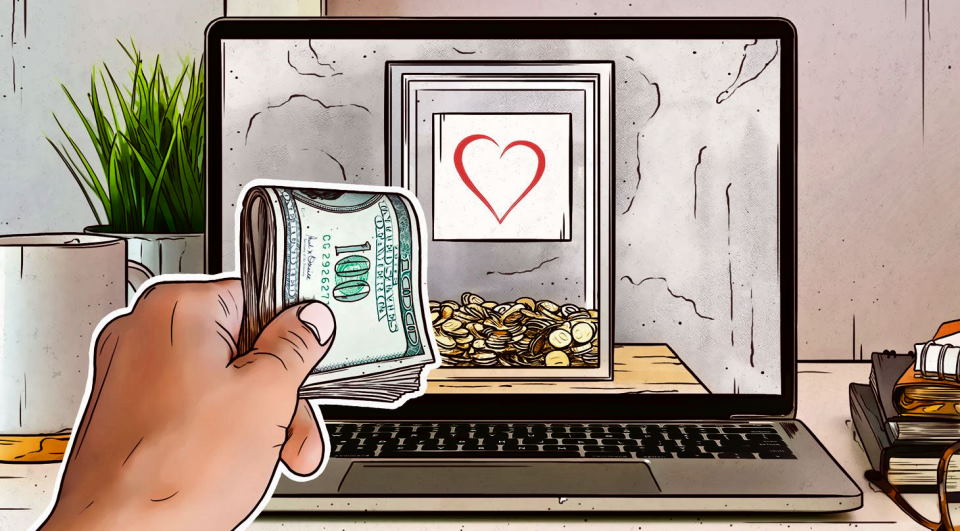 Watch out for red flags.
Some warning signs should make you think twice about giving to a particular charity. For example, if the charity is pressuring you to give right away or isn't providing clear information about how your donation will be used, that's a red flag.
Check out third-party reviews.
If you're unsure about a charity, look for third-party reviews from people who have donated to the organization.
Don't give cash.
One of the easiest ways to avoid charity scams is simply not giving cash. But, unfortunately, if you do, there's no way to track where your money goes or how it's being used. So instead, donate by check or credit card, so you have a record of your donation.
Be wary of unsolicited requests.
If you're approached by someone asking for a donation, be wary. It's always best to go directly to the charity's website or office to make a donation rather than giving to someone who approaches you out of the blue.
Following these tips will help you avoid being scammed by a fake charity. But even if you do your research and watch out for red flags, there's always a chance that you could still be taken in by a fraudster.
Warning signs of a charity scam: how to tell if your donation is going to the right place
When you're looking to donate to a charity, it's important to do your research to ensure your donation goes to a reputable organization. Unfortunately, there are many scammers out there who are looking to take advantage of kind-hearted people. Here are some warning signs that you might be dealing with a charity scam:
The charity is reluctant to give you information about their organization. However, a legitimate charity should be happy to share its mission and how they plan on spending donations.
The charity has only recently been established. While there's nothing wrong with donating to newer charities, be cautious if the organization doesn't have a track record yet.
The charity uses high-pressure tactics or seems overly pushy in asking for donations.
The charity uses vague language or doesn't seem to have a clear purpose.
The charity refuses to give you a receipt for your donation.
If you notice any warning signs, it's best to steer clear of the organization and find another charity to donate to. Remember, before you donate, you can always check with the Better Business Bureau or your local consumer protection office to get more information about a particular charity.