When most people think of philanthropy, they think of wealthy individuals donating money to charity. However, another form of philanthropy is often overlooked: corporate philanthropy. Corporate philanthropy is a company's donation of resources (time, money, goods) to a charitable organization. While it may seem insignificant compared to the billions of dollars individuals donate each year, corporate philanthropy can be extremely beneficial to the company and the community. Here are four reasons why corporate philanthropy matters.
The advantage of corporate philanthropy: how giving back benefits your business
That's because when you give back, you're not just doing good but also building a stronger, more sustainable company. Here's how:
Corporate philanthropy attracts top talent.
The best employees want to work for companies that care about more than just profits. They want to work for companies that are making a positive impact on the world.
By getting involved in corporate philanthropy, you can show job candidates that your company is the kind of place where they can make a difference. This will help you attract and retain the best talent.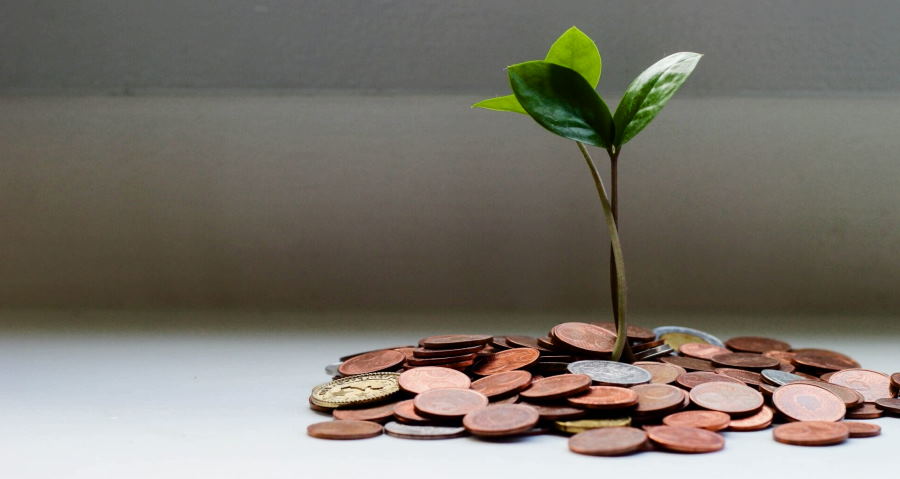 Corporate philanthropy builds customer loyalty.
Customers are more likely to buy from companies that support causes they care about. So when you get involved in corporate philanthropy, you're not just doing good but also building loyalty among your customer base.
Corporate philanthropy helps you weather tough times.
When customers feel they can trust and identify with a company, they're more likely to stick with it during tough times. That's why corporate philanthropy can help you weather economic downturns and other challenges.
Corporate philanthropy enhances your company's image.
Giving back makes your company look good—and that's good for business. Customers who see that you're committed to making a difference will have a higher opinion of your brand.
Corporate philanthropy sets you apart from the competition.
In today's competitive marketplace, it's more important than ever to differentiate your company from the rest. And one way to do that is by getting involved in corporate philanthropy.
When customers see that you care about more than just profits, they'll be more likely to choose your company over the competition.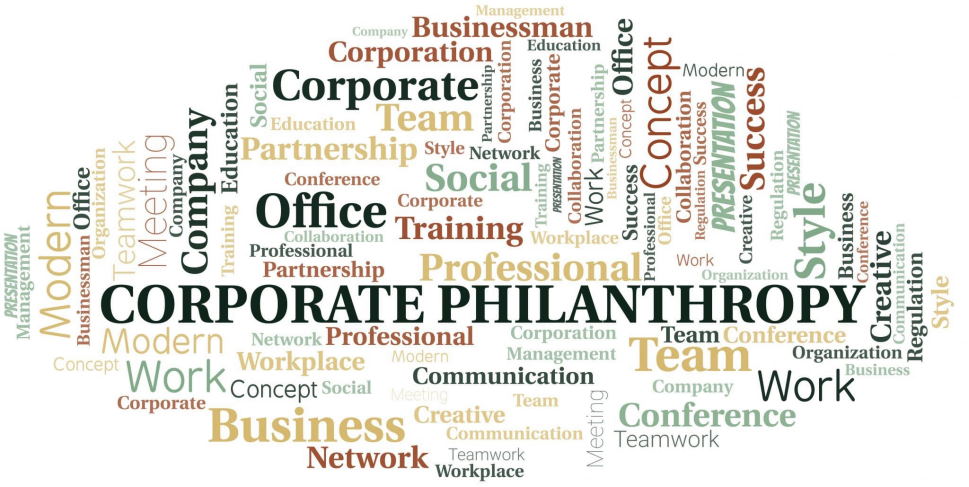 Types of corporate philanthropy: how businesses give back
Here are some of the most common types of corporate philanthropy:
Cash donations: This is the most straightforward form of giving, where businesses donate money to charitable organizations.
In-kind donations: This is where businesses donate goods or services instead of cash. For example, a company might donate office supplies to a local school or sponsor a community event.
Employee volunteer programs: Many businesses encourage their employees to volunteer for local causes. This benefits the community and can also be a great team-building activity for employees.
Corporate foundations: Some businesses set up their own foundations to support specific causes or charitable organizations. This allows them to have more control over where their philanthropic dollars go.
Sponsorships: Businesses often sponsor events or programs related to their industry or area of interest. This can be a great way to get involved in the community and raise awareness for your business.
No matter what type of corporate philanthropy your business chooses, remember that the most important thing is to give back in a meaningful way to you and your employees. There are many different ways to do this, so find one that works best for your company.